Summer ended a long time ago, and now we are in the middle of fall. However, this doesn't mean that we cannot enjoy going out on an adventure and experience some amazing campsites along the way. So, go pack your bags, because today we propose to you some amazing campsites to enjoy autumn to its fullest potential. Because campsites go beyond summer
The first campsite in our list is located only 16km away from Barcelona in Castelldefels and has everything that you may need for a little getaway any time of the year. In particular, it has a plots for caravans, motorhomes, and even tents. Furthermore, if you prefer a bungalow you also have the option. Besides its amazing infrastructure, its proximity to the beach of Castelldefels and Barcelona, make this campsite the perfect option for those of you who are looking for some relaxation without renouncing to the city life.
The perfect combination of nature, location, and views, the campsite Playa La Arena offers its customer a wonderful experience. With a total of 118 plots, bungalows, and a hotel with 10 rooms this place will make visiting Cantabria worth it.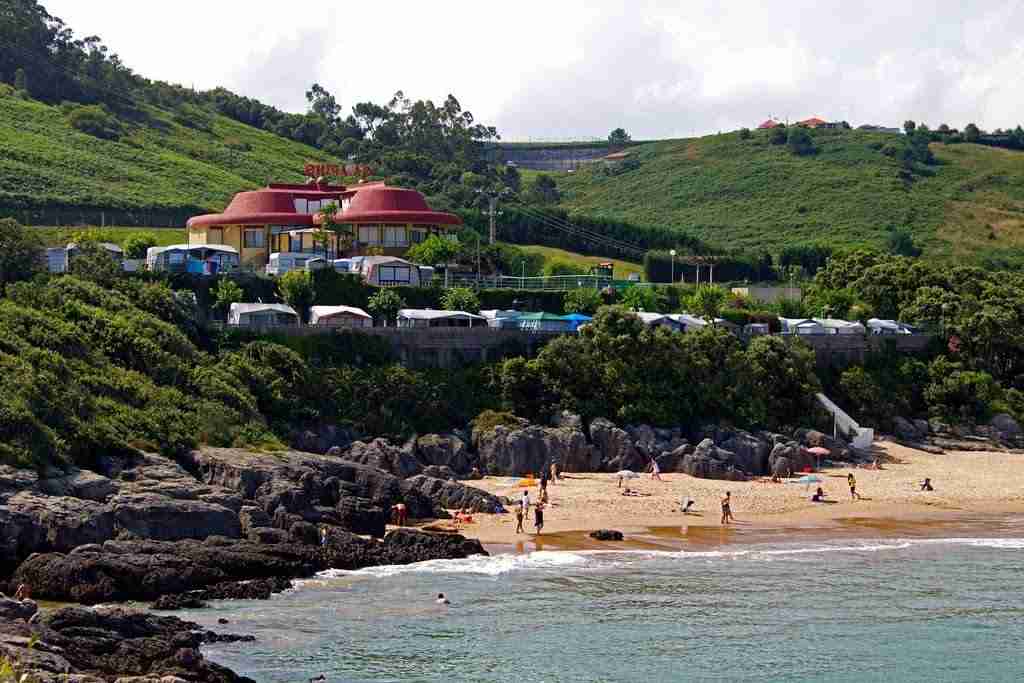 Of course, we were going to mention a campsite in Asturias, and today's pick is Camping Deva in Gijón. The third contestant is a strong one, its proximity to Gijón combined with incredible greenery, and wide offer of plots and bungalows, make it the perfect option some a cheeky getaway. So, if you were planning on visiting the north of Spain, don't hesitate, come visit us!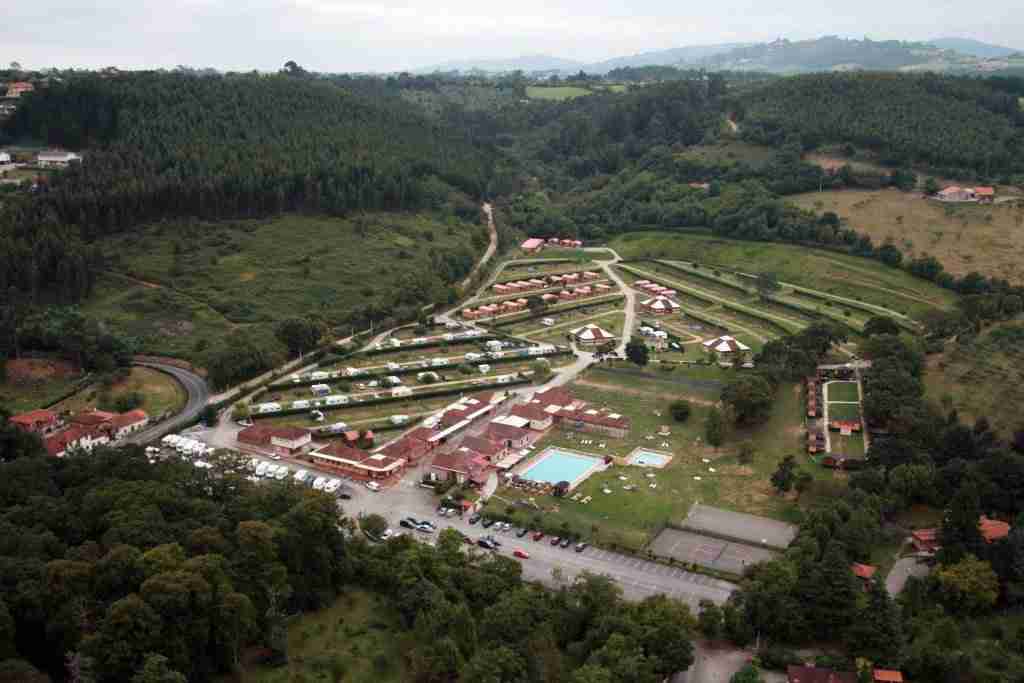 If you are looking for a peaceful and quiet place, this campsite was made for you. Located only 10 minutes from Granada, and surrounded by olive trees Suspiro del Moro offers a variety of plots, bungalows. Additionally, its wonderful location makes it the perfect base for those of you who are looking to experience the wonder of Sierra Nevada or the buzzing city life of Granada.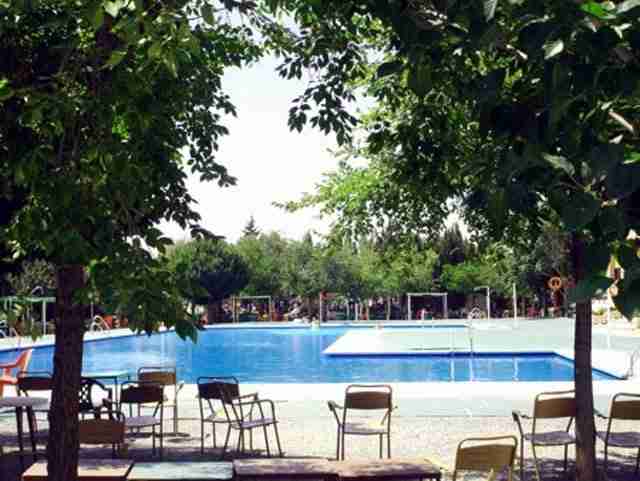 Our next campsite is sheltered by the Urbasa, Andia, and Loquiz mountains that offer a multitude of outdoor activities, like hiking. Additionally, camping Lizarra has a designated area for camping and another for bungalows, plus it organizes several activities.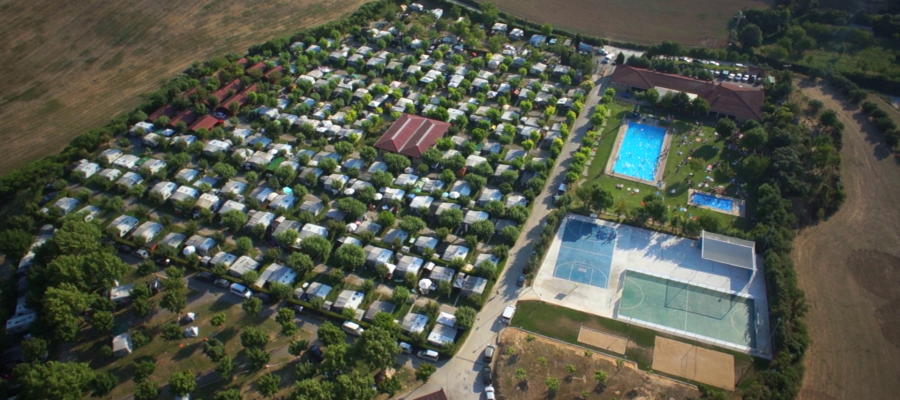 One of the main attractions of this place is its location in the middle of Gredos and the reservoir of Burguillos. So, by staying in here its customers will be able to have all the commodities while enjoying plenty of outdoor activities.
In the middle of Sierra de Guadarrama Monte Holiday campsite, offers several options, like plots for tents, motorhomes, and caravans, but also tree houses for those that want to spice things up. Additionally, the place is perfect for families with kids, since it has an adventure park and an eco-farm that will be the delight the little ones. Moreover, and due to the current COVID-19 situation, they are offering a 100% refund in case of a lockdown.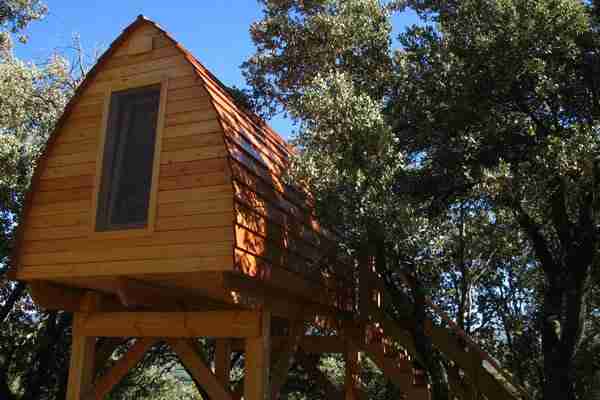 The last campsite in today's list is located in the French Basque Country in an environment that combines nature, outdoor activities like fishing, and hiking, and fun for all the family. Also, its location in Urrugne, and its closeness to the mountain and the Spanish border, make it a perfect option for those who want to discover the beauty of the Basque Country.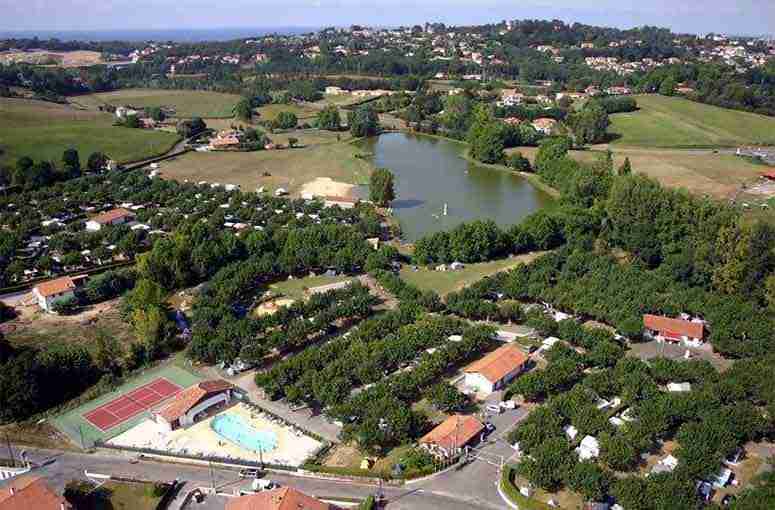 We hope you have been able to see throughout this post, that campsites go beyond summer. Nowadays, they offer a multitude of possibilities and activities so that their customers return home with the best memories. As always if you liked this post, don't forget to leave us a comment, or suggestion, because in Vicente Velasco Insurance Brokerage we are always glad to hear from your experiences.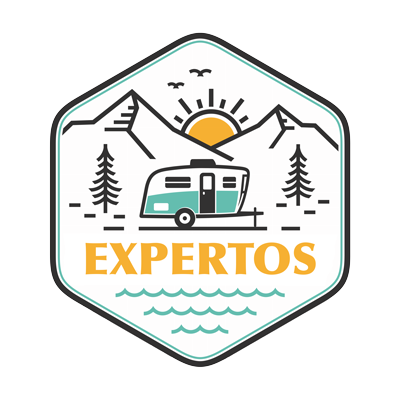 Has llegado a Vicente Velasco correduría de Seguros, especialistas en seguros de autocaravanas, caravanas o campers desde hace más de 20 años.
Trabajamos con las mejores compañías para dar los mejores precios y coberturas que más se adaptan a ti.