When we buy a motorhome, one of our intentions is to travel as much as possible, and to discover every little city and town, that with a more traditional traveling approach will be missed. However, I think that all of us can agree that at some point in time, we all have dreamed of exploring certain countries, and that is why today we bring you a top 10 trips to travel around the world with your motorhome.
1. NEW ZEALAND
What a better way of starting our top 10 trips to travel around the world than with New Zealand, which is possibly the perfect country for motorhomes. Roads full of kilometres that are accompanied by spectacular landscapes that will remain in your memory forever, not in vain New Zealand is one of the most used countries to shoot films.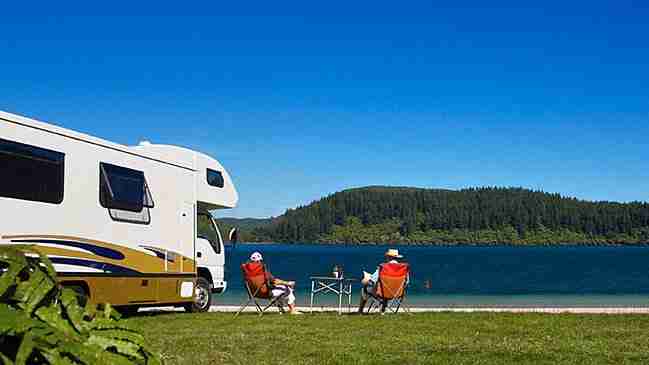 2. ICELAND
Of course, Iceland was going to be on our list. By taking road 1, which has 1,399 kilometres, you will be able to drive through the whole island with the commodity of your own house, while enjoying glaciers, waterfalls, volcanos, and the traditional Icelandic landscape.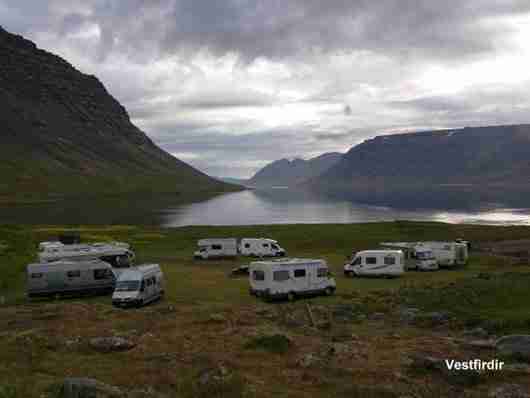 3. FRANCE
France has been one of the most visited countries in the world for years now. However, among its numerous locations, we think that traveling and enjoying the Loire Valley with your motorhome is probably the best. In addition to the wonderful architecture and culture that this part of France has to offer, the country has plenty of motorhome areas where we can rest. If you are still thinking about visiting this side of France, I don't know what are you waiting for.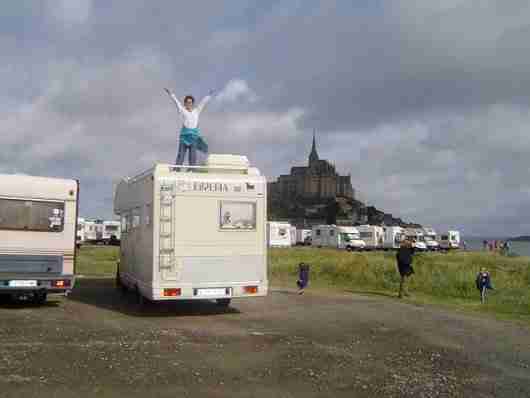 4. SCOTLAND
Lands of castles, legends, amazing landscapes, and extraordinary folklore. What else do you need? Now in all seriousness, Scotland is an amazing land, especially since its small extension will allow for visiting several jewels like Lake Ness, Edinburgh, the Island of Skye, or the Highlands, without touring for kilometres on end.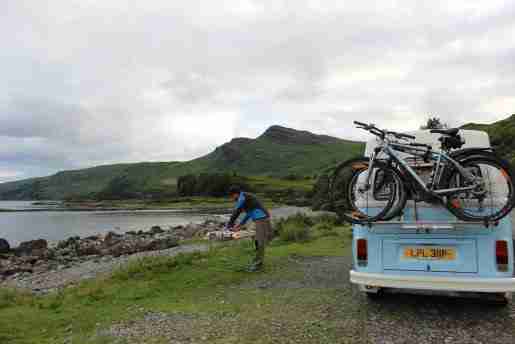 5. ALASKA:
Alaska was made for traveling with a motorhome since the lack of traditional accommodation makes it almost impossible to discover this State without problems. Additionally, one can park in almost every place, and the location where is prohibited is signalled. Besides these technical advantages, Alaska offers a few of the last wilderness spaces in the world. So, if you can to experience Alaska to the fullest, we recommend starting in Anchogare (the most populated city) and heading north to visit places like the National Park of Denali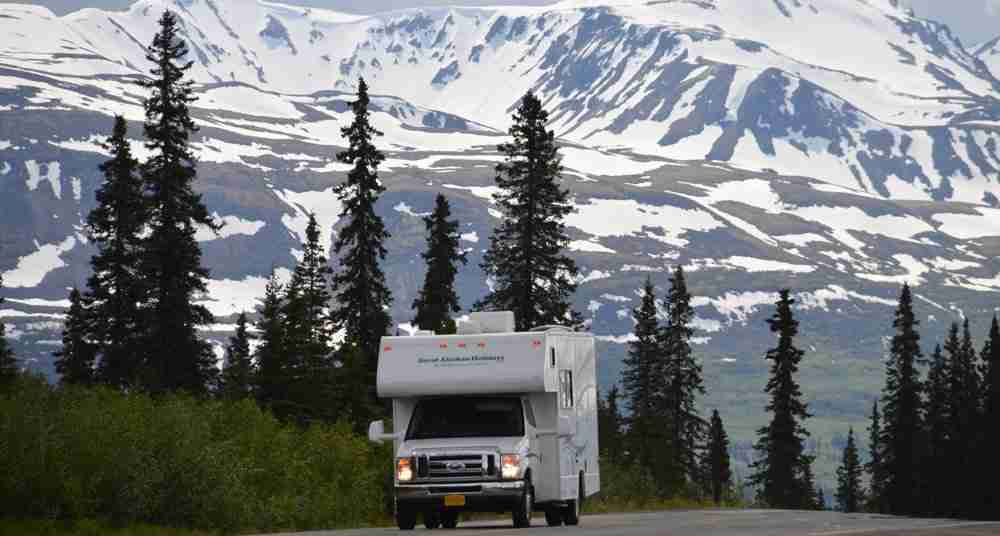 6. AUSTRALIA
Previously in our list, we talked about New Zealand, well now its time for its neighbor Australia, which doesn't have anything to envy. With phenomenal roads like the legendary Pacific Coast Drive, or the Great Ocean Road, the visitor will be able to be delighted by the best parts of this country, while enjoying a safe and easy drive.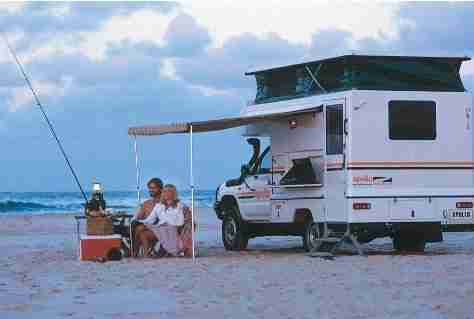 7. CANADA
Canada another country on the American continent. By traveling through the country one can experience the enormity of nature. We cannot recommend enough spending some additional time on the West and the Canadian Rockies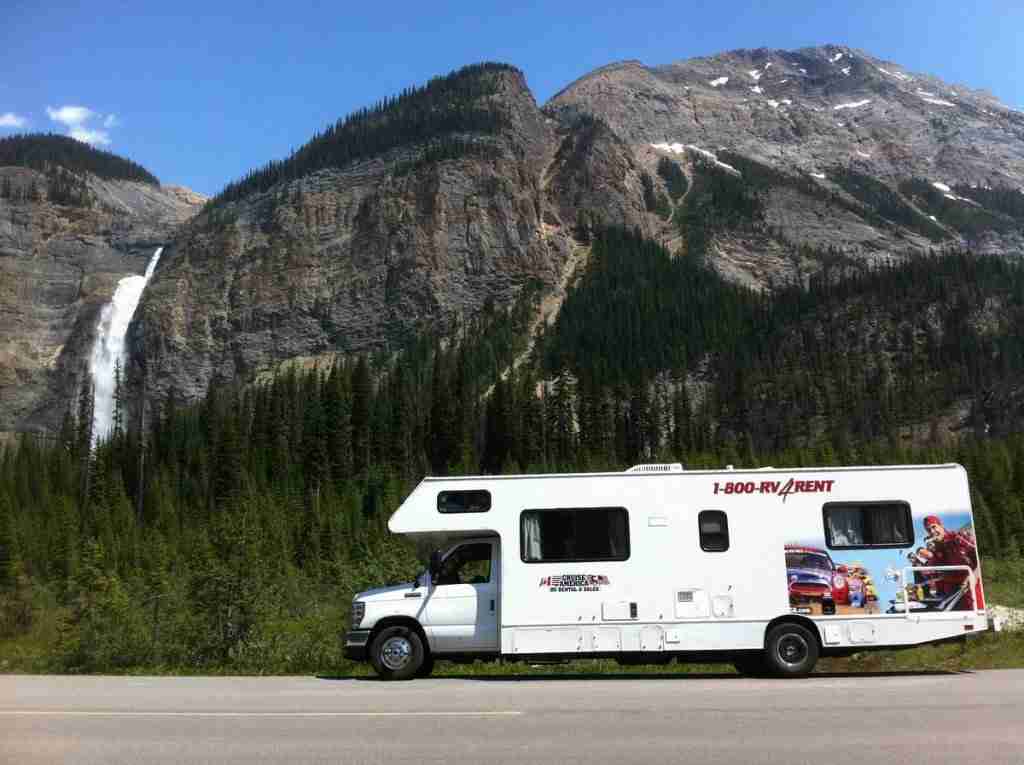 8. NORWAY
Norway is a must when we decide what countries one should visit. The roads that serve to discover the Norwegian fjords, especially the Atlantic Highway, will take your breath away, while at the same time they ensure perfectly safe driving. So, if you want to combine comfort and spectacular views Norway was made for you.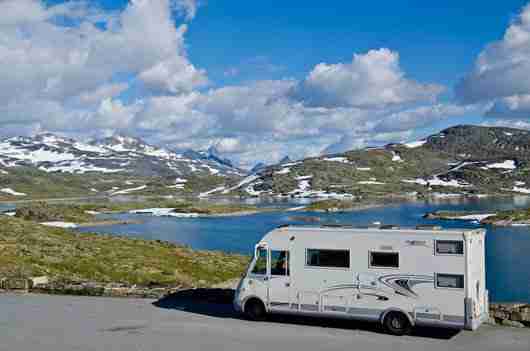 9. GERMANY
Germany is one of the most common destinations to enjoy our motorhome. The country has a motorhome tradition and as a result of this is full of well-equipped areas. If you don't know where to start, we recommend the Black Forest, in here you will be able to tour through amazing landscapes and villages. Also, you can cross to Austria and visit the Tyrol region. You will not regret it!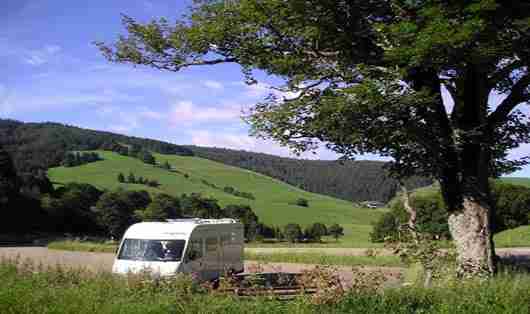 10. USA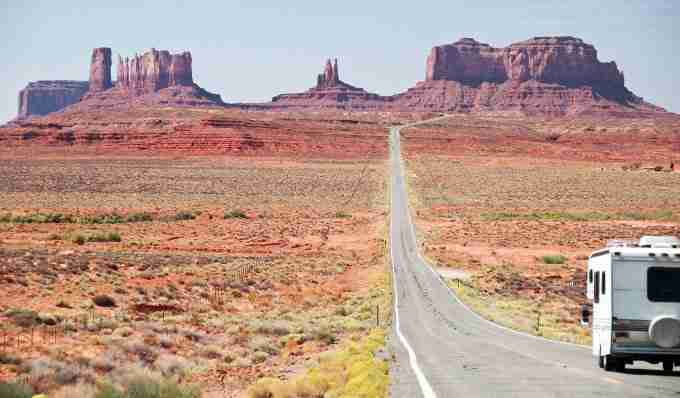 As you have been able to see throughout our top 10 trips, the world is full of wonderful places to visit. So, what are you waiting for? Pack your bags, fill your tank, and start visiting these countries with your motorhome, you will not be disappointed. As always in Vicente Velasco Insurance Brokerage we want to know your opinions about our blogs, so leave us a comment!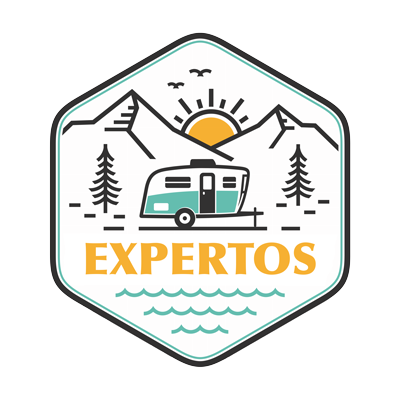 Has llegado a Vicente Velasco correduría de Seguros, especialistas en seguros de autocaravanas, caravanas o campers desde hace más de 20 años.
Trabajamos con las mejores compañías para dar los mejores precios y coberturas que más se adaptan a ti.