Since the UK Brexit began, everything has been chaotic. From the moment the UK would leave the EU, to what the consequences of this exit would be like. However, all of these doubts are starting to clear out. One of them is the fact that British citizens living in Spain will need to change their driving license before the 31st of December
1 month to change your driving license
If you are settled in Spain, you might already have a Spanish driving license. But if not, you should keep reading. Because after the 31st of December, the moment you enter Spain or obtain your residency, your driving license will only be valid for 6 months.
What should you do?
After the 31st of December, the UK officially stops being part of the European Union, which in turn means that all the EU traffic agreements will no longer be valid. This translates into the fact that UK driving licenses will only be valid for the first 6 months once you enter Spain. So, if you are a resident and want to keep driving, you should ask for an exchange, renewal, or replacement of your current license for the Spanish equivalent before the 31st of December.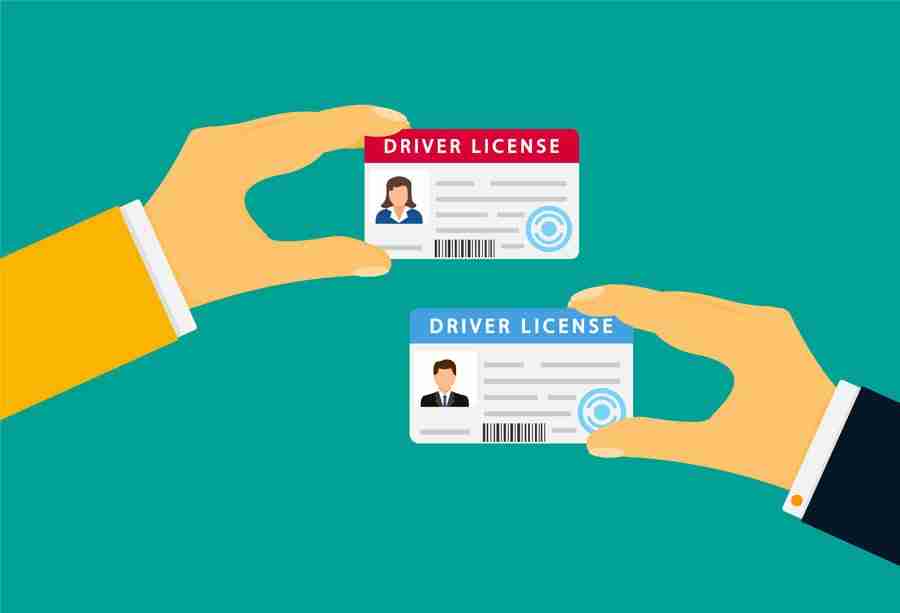 We recommend trying the exchange or "canje" since it only represents the homologation of the driving license, making it much easier to obtain.
The "Dirección General de Tráfico" (DGT) has dedicated a part of its website in which they inform and facilitate all the procedures for the exchange, renewal, or replacement of any British driving licenses.
We sincerely hope that this post has been helpful. Also, remember that in Vicente Velasco Insurance Brokerage we have been experts in the motorhome sector for more than 20 years, so we have the best advise, routes, and coverages to offer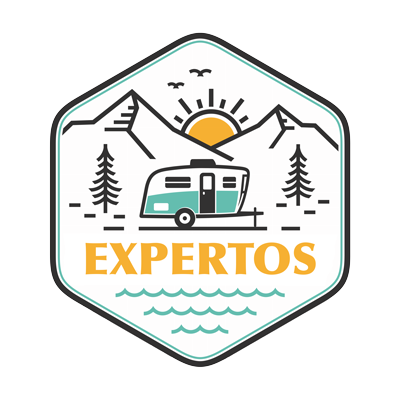 Has llegado a Vicente Velasco correduría de Seguros, especialistas en seguros de autocaravanas, caravanas o campers desde hace más de 20 años.
Trabajamos con las mejores compañías para dar los mejores precios y coberturas que más se adaptan a ti.