Today we bring you the penultimate blog post about the best Cantabria campsites. But do not worry about it because we still have plenty of campsites and activities to enjoy before we finish the series. So, get comfy, because today's post is full of handy information!
PLAYA DE LA ISLA CAMPSITE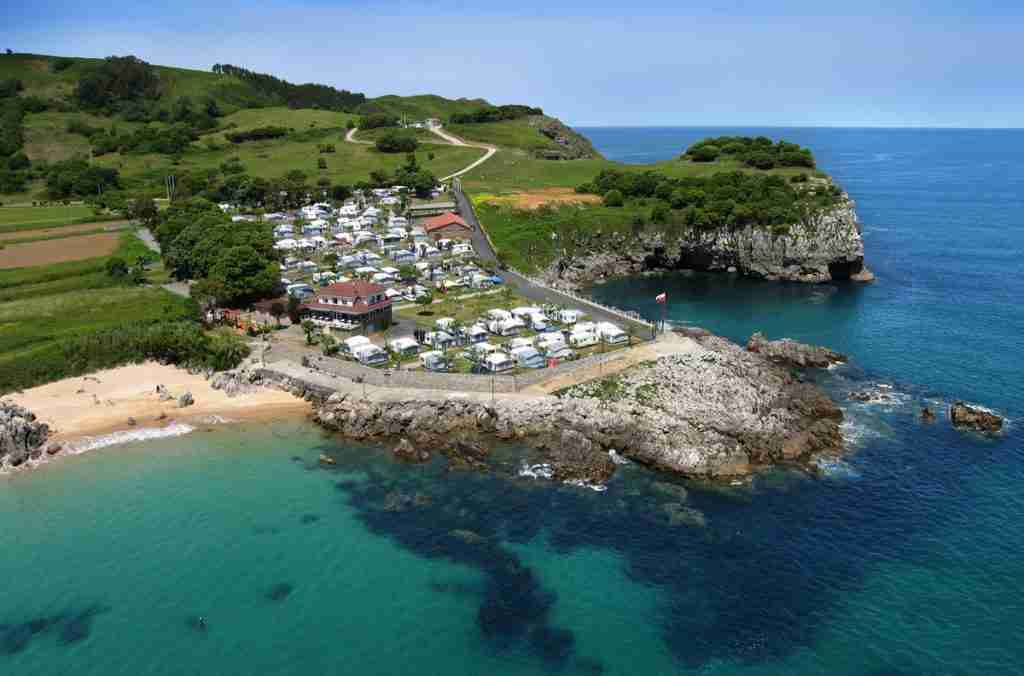 This is an oldie but goodie, as its more than 30 years of experience, and constant renovations have made the campsite offer a unique blend of services in some of the most modern facilities in the region.
If you finally decide to visit this campsite, you will be the best of both worlds. An incredible location, only 15 minutes walk from the old city center of Isla, and top services all year round.
CAMPSITE INFORMATION
GPS coordinates: 43º 30′ 04» N 3º 32′ 28″ W
Address: C/ Ampilla 1 – 39195 Isla, Cantabria, España
Phone: +34 942 67 93 61
Web: link
ACTIVITIES TO ENJOY ISLA (CANTABRIA) WITH YOUR MOTROHOME
SANTOÑA (14 km) AND MONTE BUCIERO
If you haven't been living in Spain for a long time, maybe you haven't heard of the famous anchovies of Santoña, but let us tell you that if you have the opportunity, you should try them. However, the city of Santoña has much more to offer than anchovies, and there is no better way of discovering its rich history than by taking one of the free tours that the city offers during the summer months. If you want more information about the city tours in the local Tourist Office, they will tell you all about it.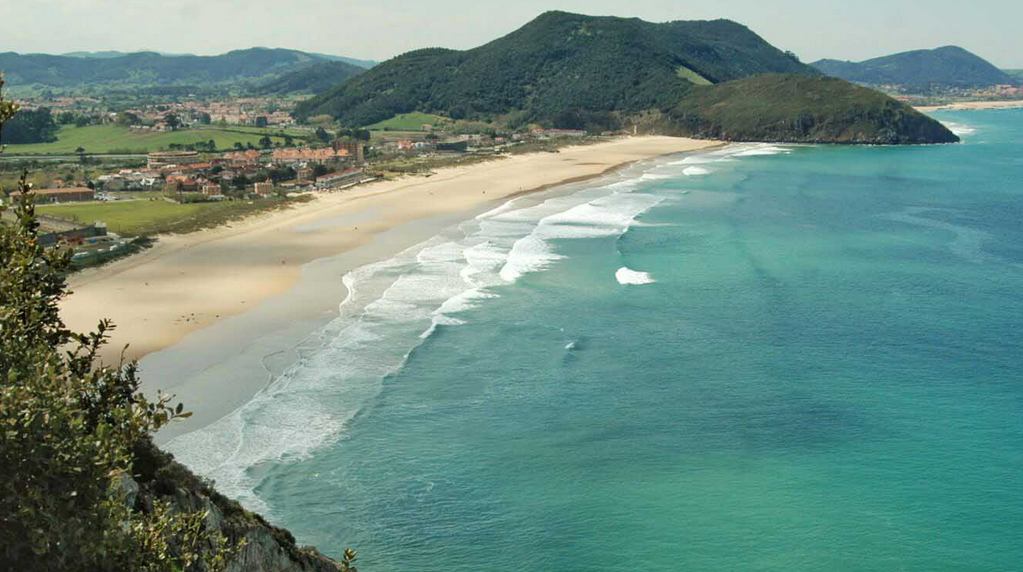 In addition to the city, the visitors can enjoy the natural surrounds of this city, by doing some of the hiking routes available. We especially recommend the Monte Buciero, as it has several hiking trails that run through cliffs and holm oak forests.
Download the brochure of the hiking trails. Download
SANTANDER (45km)
Of course, we couldn't finish today's post without talking about the capital of Cantabria, Santander. If you would like to do some cultural tourism we recommend you to start with the Cultural Ring of Santander which comprises the Interpretation Center of history, the archaeological center of the Medieval Wall, and the Museum of Archaeology and Prehistory (MUPAC). If instead, you prefer to enjoy the city you cannot miss the Magdalena Palace, and Sardinero Beach.

For the moment we are going to conclude this little post here, but do not worry because we have more posts coming about the beautiful region of Cantabria.
Finally, and before we leave if you want us to write about something in particular just let us know in the comments!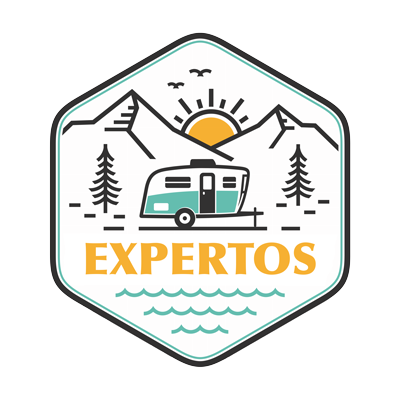 Has llegado a Vicente Velasco correduría de Seguros, especialistas en seguros de autocaravanas, caravanas o campers desde hace más de 20 años.
Trabajamos con las mejores compañías para dar los mejores precios y coberturas que más se adaptan a ti.