If you have reached this post through social media, you might not know that this is the last one about a series of posts that aim at discovering the beautiful region of Cantabria. So, do not forget to check the previous ones:
Part I – Campsites and plans in Cantabria
Part II – Campsites and plans in Cantabria
Part III – Campsites and plans in Cantabria
Now that we have taken the disclaimer out of the way, let's start with the last, but not the least important blog post of the series. Because we have a lot of activities to cover, so go grab a coffee or tea and start taking notes!
CAMPING OYAMBRE IN CANTABRIA
Located in the National Park of Oyambre, this campsite is only 1.5 km away from the beach of Oyambre, 5 km from "El Capricho" a summer residence designed by Gaudí, and 22 km from the prehistoric cave of E"l Soplao".
If you are not convinced, let us tell you about the campsite. In its facilities, you will find Bungalows, caravan and motorhome plots, two swimming pools, a kids playground, a restaurant, a grocery shop, and tons of greenery. Additionally, this Cantabrian Campsite is pet-friendly, which is awesome.
Web page link
Address: Barrio Los Llaos, 39540 San Vicente de la Barquera, Cantabria
Phone number: +34 942 711 461
DISCOVER THE BEST OF CANTABRIA THROUGHOUT ITS VILLAGES AND CULTURAL HERITAGE
SANTILLANA DEL MAR IN MOTORHOME
In Vicente Velasco Brokerage we are a bit partial towards the village of Santillana del Mar, but if you have already visited it, you will know why. This villa that's neither "Santa" (holy), "llana" (fat), or close to the sea, has a great mixture of history, art, architecture, and gastronomy.
If you end up visiting this "villa" you should know that its origins date back to the 8th century. So, you should start your visit with its "La Colegiata de Santa Juliana" which has been declared a National Monument and represent one of the best examples of Romanesque architecture in Cantabria. Then, the visitor should start wandering throughout its streets, since its city center is full of attractions like "la Casa del Aguila y la Parra", "La Casa del Curo", or the medieval towers of "Don Borja y de Merino".
NATIONAL MUSEUM AND RESEARCH CENTER OF ALTAMIRA
If you end up visiting Santillana del Mar, you should definitely visit the cave of Altamira. Here you will be able to appreciate one of the best-preserved vestiges of prehistoric art, not only on Cantabria but also in Spain.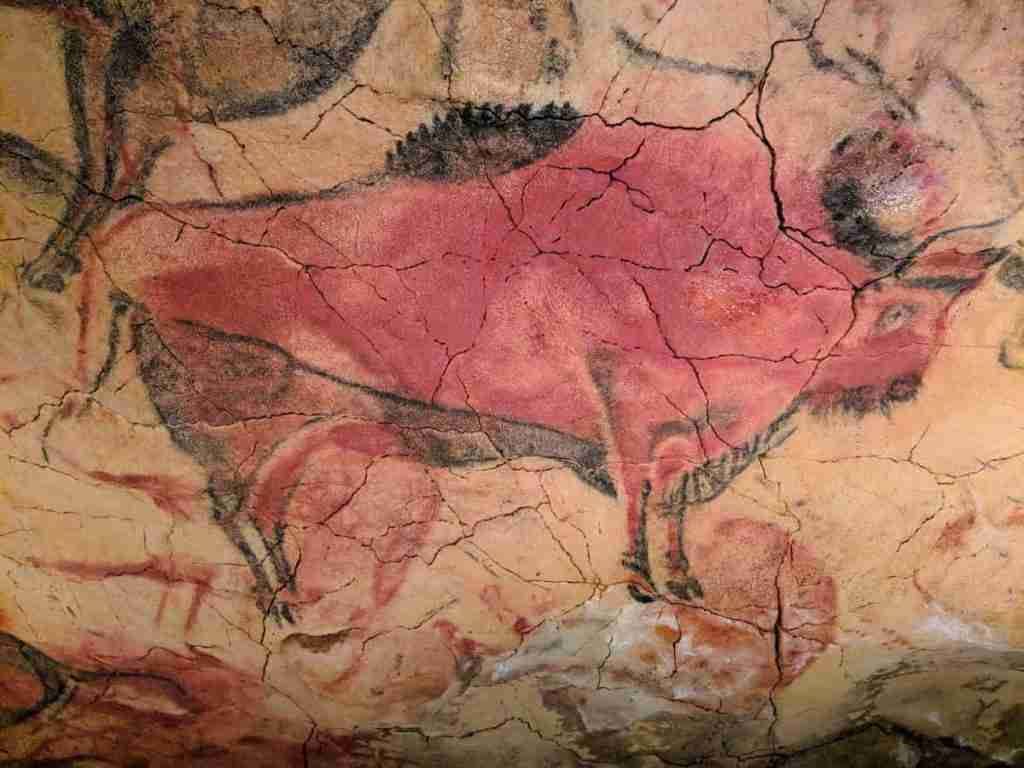 If you don't have the time or the circumstances do not allow it, you can always visit the National Museum and Research Center of Altamira, which offers a three-dimensional reproduction of the cave made with absolute scientific rigor. The entry ticket varies from 1.5 to 3 euros.
VISIT El SOPLAO CAVE WITH YOUR MOTORHOME
The Sierra de Peña Sagrada, Los Picos de Europa, the Cantabrian Sea, or the Valley of Nansa river, made the visit to the Soplao Cave worth it. Located 60 km away from the city of Torrelavega, and its visit is kid-friendly and 100% accessible.
La cueva está situada a 60 km de Torrelavega y a 83 km de Santander, cerca de lugares con encanto como son San Vicente de la Barquera, Comillas, Santillana del Mar, el Desfiladero de la Hermida o Cabuérniga.
ADDRESS: Cueva El Soplao, Prao el Colla, s/n, 39553 Celis, Cantabria
WEB PAGE link
FARES link
DISCOVER COMILLAS WITH YOUR MOTORHOME
If you like architecture, you definitely should visit the town of Comillas, as here you will find one of Gaudi's hidden treasures. The palace of "El Capricho" was commissioned in 1883 by Máximo Díaz de Quijano, a well-known "indiano" (a person that emigrated to America and returned to Spain with riches) to Gaudí.
Its construction took two years and was one of the first buildings designated by Gaudí along with the Casa Vicens in Barcelona.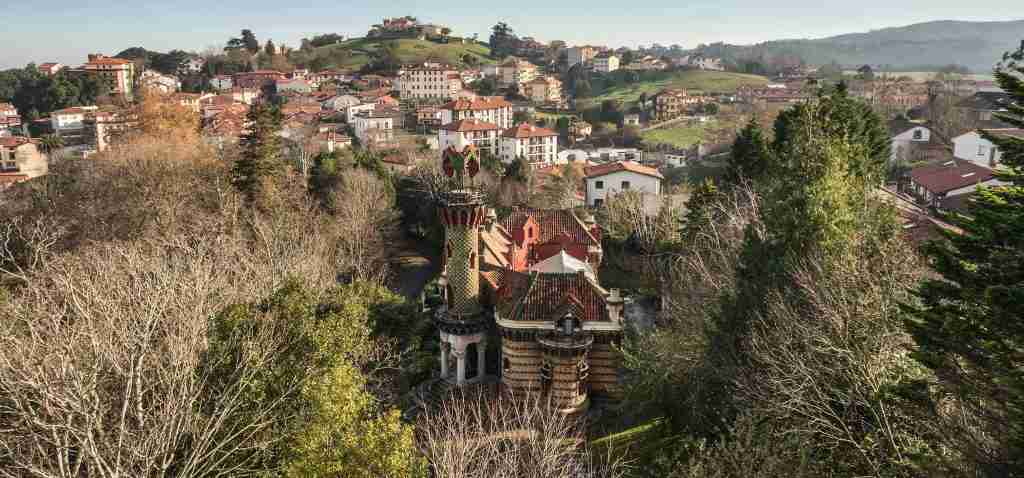 ADDRESS: Barrio de Sobrellano s/n (39520) Comillas
FARES link
WEB PAGE link
Web: https://www.elcaprichodegaudi.com/
In addition to its beautiful architecture, Comillas is motorhome friendly, as it has several parking zones: Parque de Sobrellano, near the Sports Center, and the beach. So what are you waiting for!
Finally, and before we leave if you want us to write about something in particular just let us know in the comments!
If you are thinking of hitting the road and enjoying an adventure in your motorhome, do not hesitate to contact us.