Raise your hand who hasn't buy any Christmas gifts last minute. No one? That's impossible because even if you plan every detail there is always a little hiccup. So, today we bring you some last-minute gift ideas for all the caravanning lovers in your life. Are you ready?
Last-minute gift ideas for the caravan lovers in your life
Volkswagen T1 toiletry bag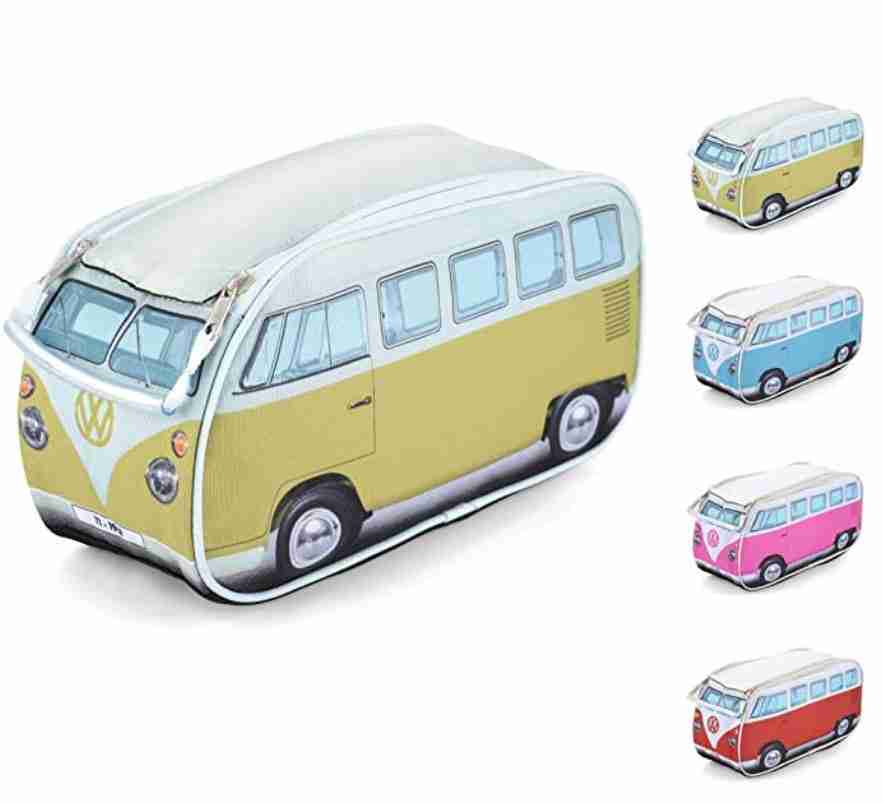 This toiletry bag is an officially authorized replica of the mythic Volkswagen T1, and it is the perfect gift for those who not only enjoy the van life but also like to travel lightly.
Playmobil Caravan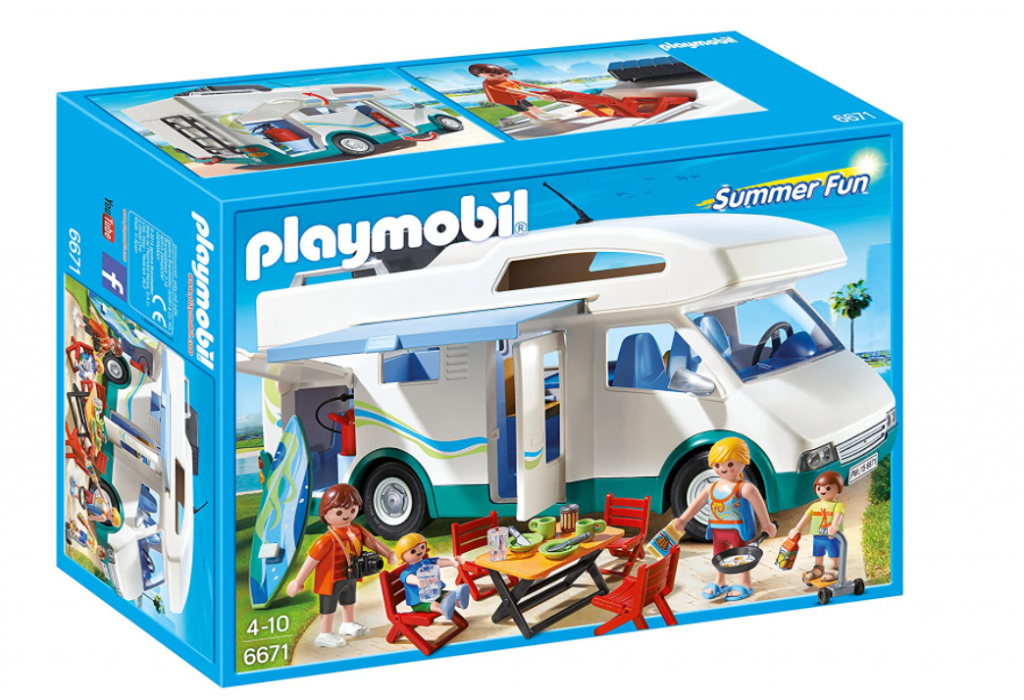 This one is perfect for the little ones of the family. With this toy, you will not only be giving a perfect chance for the kids in the family to enjoy some playtime without any screens but also the attention to detail of the caravan is incredible. However, you should be aware that the toy is not suited for kids under 4 years old.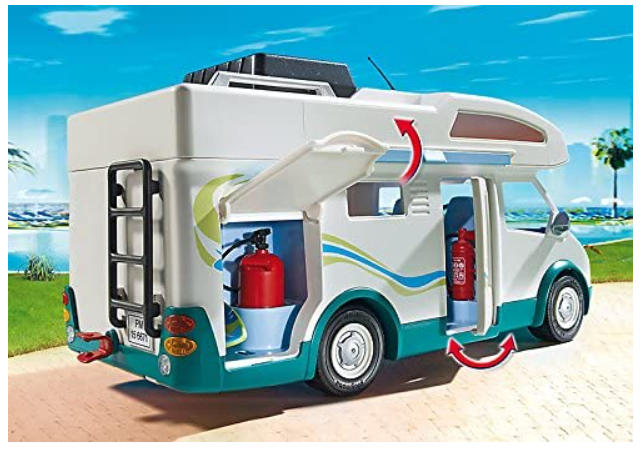 Playmobil Tent
Along the same lines as the Playmobil Caravan, but cheaper. So, it is perfect for those of you who just want a little gift or have a tight budget. However, you should be aware that the toy is not suited for kids under 4 years old.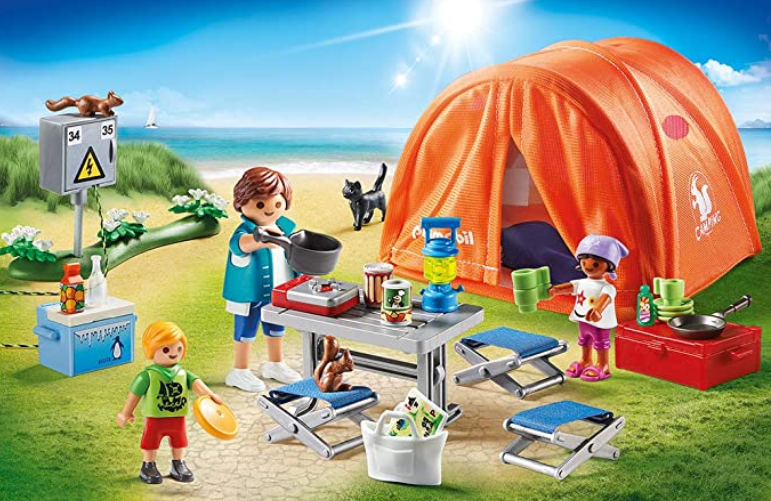 Crying Babies: The Caravan
Koali's Caravan is super fun, and they have been the sensation of 2020. However, the downside of this toy is that is it not especially cheap. But if you want to splurge don't hesitate because this is the gift of the year.
With this little blog post, we hope we were able to give you some inspiration for the last-minute Christmas gift shopping. However, remember that it is not about the gift but the feelings that are behind the gift, so don't stress about it.
From Vicente Velasco Insurance Brokerage team we wish you a Merry Christmas and we sincerely hope that all of you enjoy this time of the year with your close ones, even if you are not able to physically see them.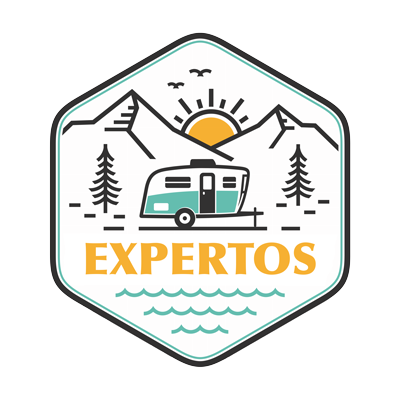 Has llegado a Vicente Velasco correduría de Seguros, especialistas en seguros de autocaravanas, caravanas o campers desde hace más de 20 años.
Trabajamos con las mejores compañías para dar los mejores precios y coberturas que más se adaptan a ti.
Etiquetas: caravan gift guide, Caravan gifts, Christmas gifts, crying babier the caravan, gift guide, gift ideas, playmobil caravan, playmobil tent, Volkswagen toiletry bag